VIRTUAL SUSTAINABILITY FORUM
Wednesday 30 September 2020 10.00 – 11.00 am
The path to becoming carbon neutral and the role of electric heating
With ambitious targets set for net zero carbon emissions, what does this mean for businesses and how can they achieve it?
You might think you know electric heating but with a radically decarbonised electricity grid and advances in technology this is becoming the low carbon option. With grants available to switch from oil or gas heating or replace older less efficient electrical heating, now is the time to look at this again.
Hear from two experienced industry speakers:
Carbon foot printing for your business and how to become carbon neutral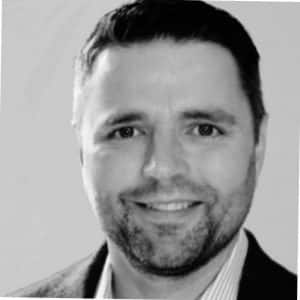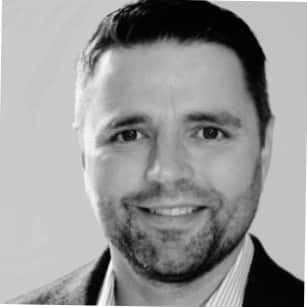 Dominic Lavelle, MD, Go Green Experts Ltd based in Worcester.
Help companies go Carbon Neutral through quick and simple changes initially that can have a dramatic impact on an organisation's footprint. Dominic has 19 years Commercial experience in Industry, latterly at Director level, including in the Energy sector and Investment Management
Electric heating today ranging from radiators to storage heaters and heat pumps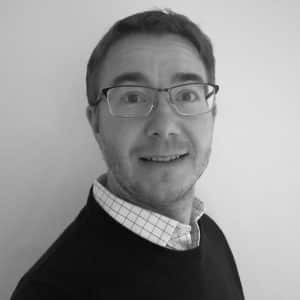 Darrel Handley, Business Development Manager, Glen Dimplex.
Glen Dimplex Heating & Ventilation is dedicated to the design, development & manufacture of sustainable, efficient & desirable heating & ventilation products & systems throughout and around buildings to provide comfort. Brands include Ability, Campa, Creda, Dimplex, Faber, Nobo, Redring, Valor & Xpelair. The division is headquartered in Southampton and is a subsidiary of the privately-owned Glen Dimplex Group.
The Sustainability Forum is a series of free events aimed at helping businesses draw upon good practice from industry experts and local businesses to help promote sustainable business practices, particularly focusing on resource efficiency. Due to COVID19 we are now hosting these events online. BEEP (Business Energy Efficiency Programme) provides free advice and grants up to £20,000 for eligible businesses based in Herefordshire, Worcestershire, Shropshire & Telford to implement resource efficiency projects.  LoCOP (Low Carbon Opportunities Programme) provides advice and grants upto £100,000 to install low carbon energy technologies in Worcestershire. MaRE (Marches Renewable Energy Project) provides 50% grants to install renewable energy technologies upto 100kW. These programmes receive funding from the European Regional Development Fund.
Book your place/s here or email events@hwchamber.co.uk